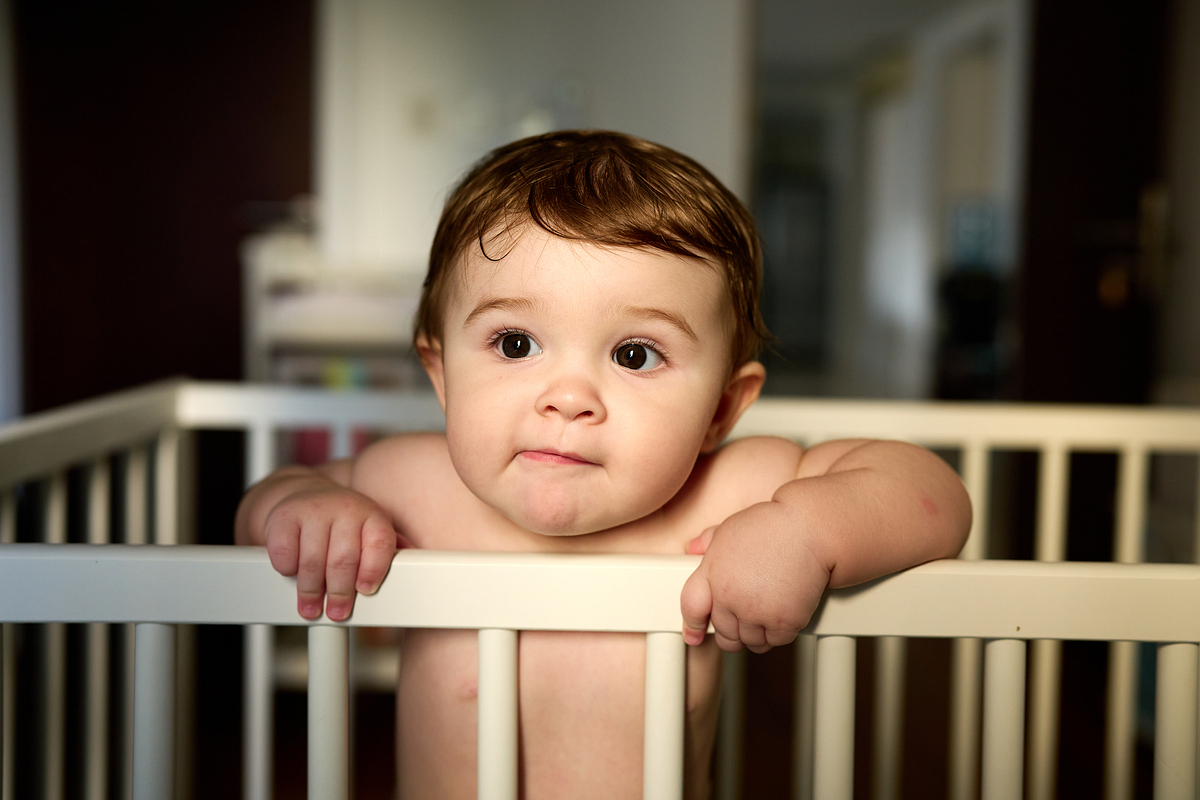 This go round Mia takes absolutely every opportunity she can to practice her standing. She's so adorably determined to master it and absolutely no-one can get in the way of her progress to do just that 😅. 
Not too many fancy shots this couple of months as we've been so hectically busy and I've been trying to balance staying in the moment vs. keeping my camera on me at all times - but there's plenty of munching, climbing and all round shenaniganry including a bonus thousand yard stare shot after a particularly demanding blueberry munching session in B&W 😆. 
Walking is so close!