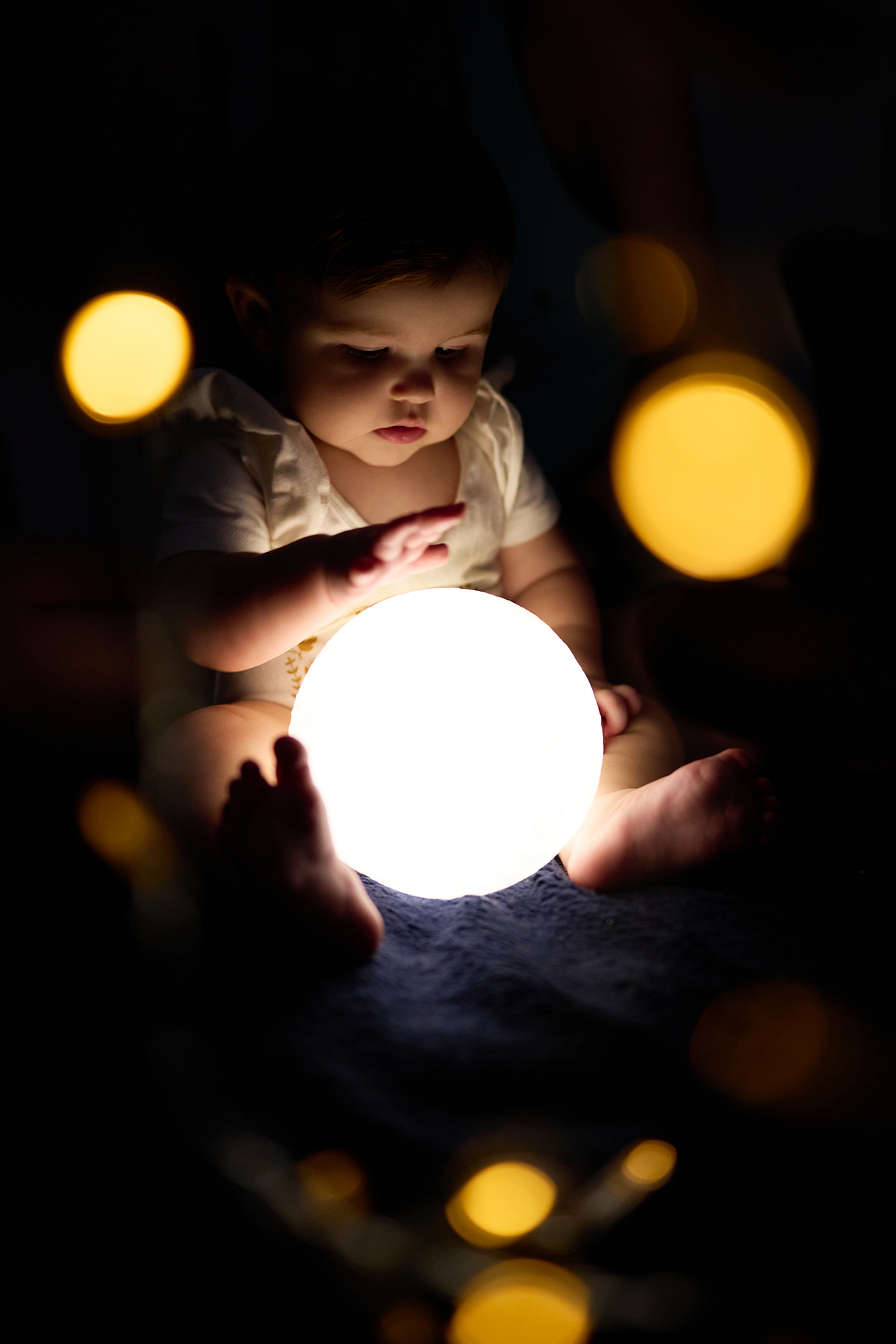 So many milestones this month and I've managed to capture so few of them 🥲. 
Mia's personality is ever more present - she launches sneak attacks on the both of us regularly (with her 2 new shiny teeth for extra 'chompability'), giggles at the most random moments and gives us more and more insight into who she's seemingly going flourish into. It's a little hard to describe but she's so much more present and aware of everything around her. There's such a stark contrast, even within the space of a couple of weeks, to how she's engaging with the world. It's incredible to see and I both can, and can't, wait to see her grow even further. It already feels far too fast, but I'm just so excited to see who she becomes 😊. 
On the huge plus side, Mia's now sleeping through whole nights (thank the gods) and settles so much more easily into her slumber than before. She's also  mastered the art of using her knees! No more 'commando-ing' around the apartment. On all fours and at such lightning speed 🤣.
Time has an especially funny way about it in this ever-ongoing lockdown and I'm trying to cherish all the little moments with her, even if it means giving up on some of those photogenic situations 😅. So for this month, here's the far too few snapshots I did manage to grab. Snuggles, a lot of eating (she's definitely her dad's lil' on in this regard 😜) and a showcase of Mia's love of shiny lights: