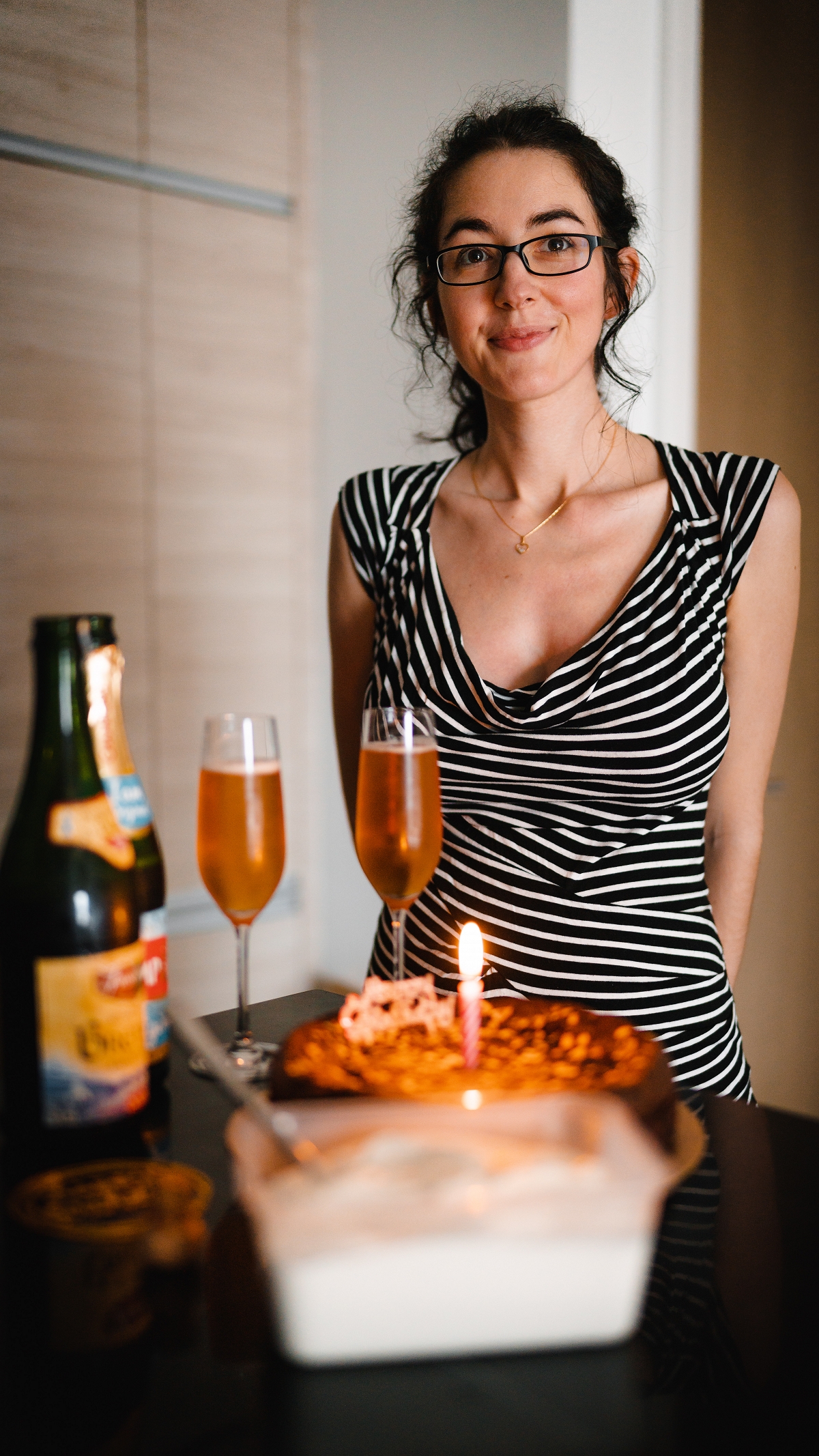 Thanks to the quarantine, there wasn't much that could be done in the way of a birthday party, so I put together a little breakfast in bed for Sandrina (coffee, croissants, berries, cream), treated her to a second cake (Hazelnut Chocolate with Baileys Cream), shared her presents and we spent the day walking through the Taman Tugu Forest, chatting and just taking it easy.

This was all topped off with a seafood lunch, some Champomy (non-alcoholic, we have a baby due!) and some cosy movies for the night.
Hopefully next year we won't be locked in!