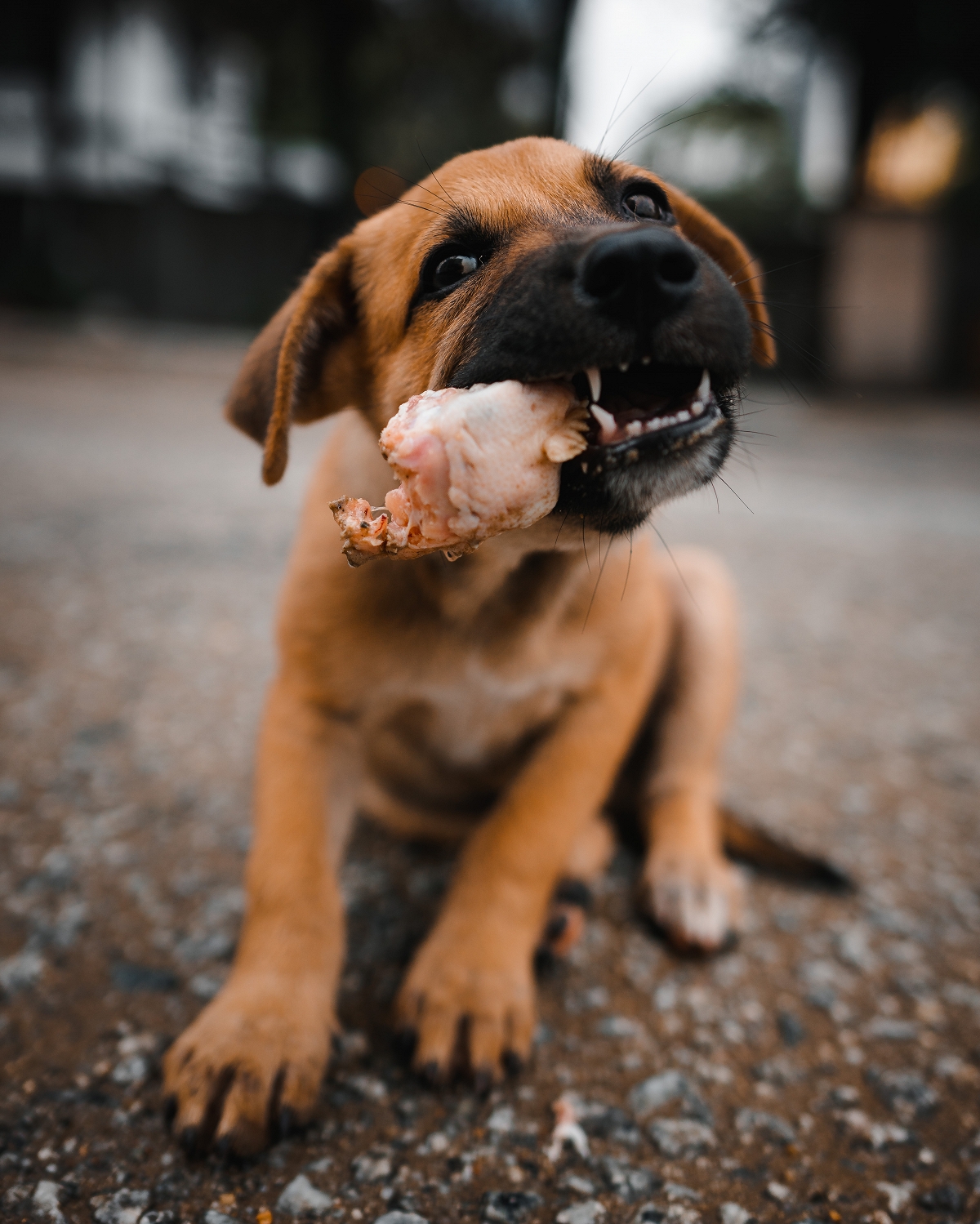 Found this litter of pups with their mom right beside one of Kuala Lumpur's busiest roads. At first they were rightfully wary of us, especially being in a country where dogs are not typically treated well.
Thankfully I had that assertion quickly shattered as a local drove over on his scooter with a bag full of chicken he'd just picked up from a nearby wet market, he smiled at us and deposited what must have been a solid few kilos of tasty goodies right beside the pups who naturally surrounded him. We asked if they were his, he said no, he and a friend were just looking after them from time to time. Suffice to say my heart promptly melted and I went on to play with the pups, now far more relaxed, for a good long while.

I took a collection of shots of the litter to remember the emotional rollercoaster the whole situation bestowed on me (and Sandrina) - I only had my 24mm and they were pretty active but I managed a few.

Will be back to check on the little ones and make sure they're as fed as can be :).