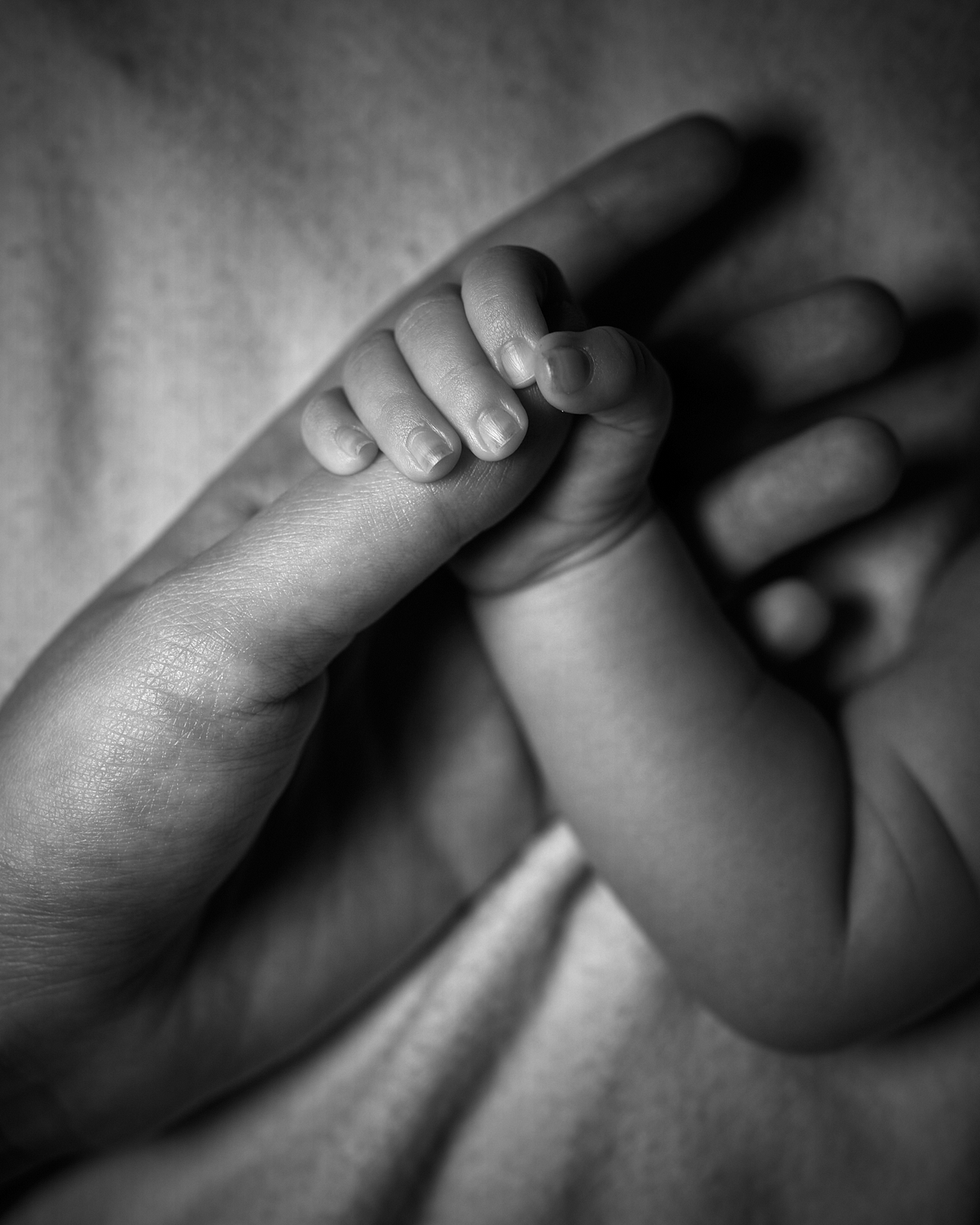 Mía's second month 😊. Not as many photos as we're still very much in a learning curve with balancing work, a pandemic and taking care of our lil' cutey. But I figured I'd share the few I had anyway - plus we did introduce her to auntie Stephanie and try a small photoshoot! (Not as easy to photograph a still baby as one might think 😉).

P.s. Carriers are a top tier invention - big kudos to that genius.
Comments (1)
OMGGG she is sooo cute. I love her! <3!