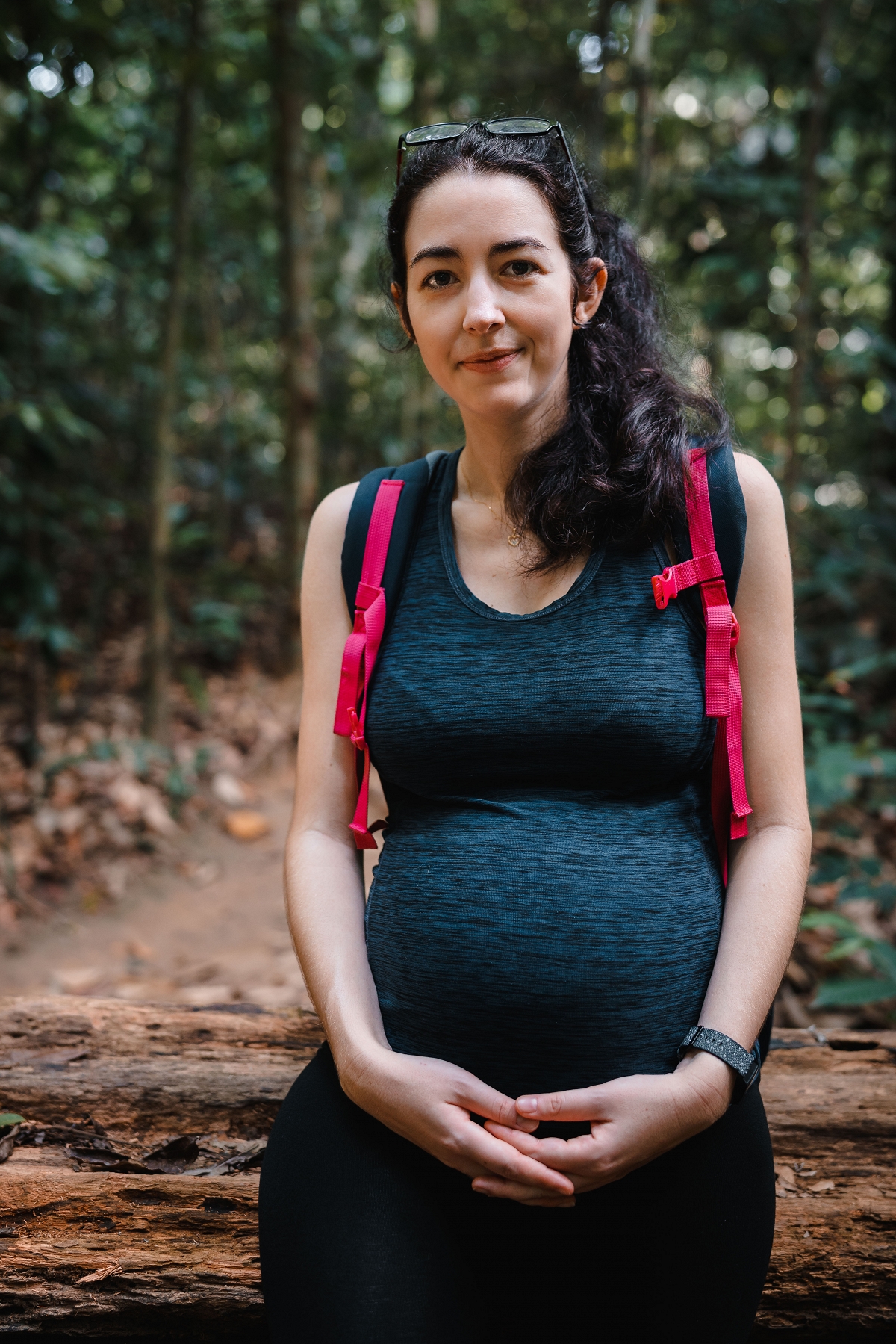 We checked out a new set of trails at the Kota Damansara Forest Reserve which proved to be a good spot for future trail runs.
Despite being 7 months pregnant and having almost 2 months of lack of proper sleep (we're clearly going to have an active daughter!), Sandrina still marches on with our weekend walks :).

Will be revisiting for sure.