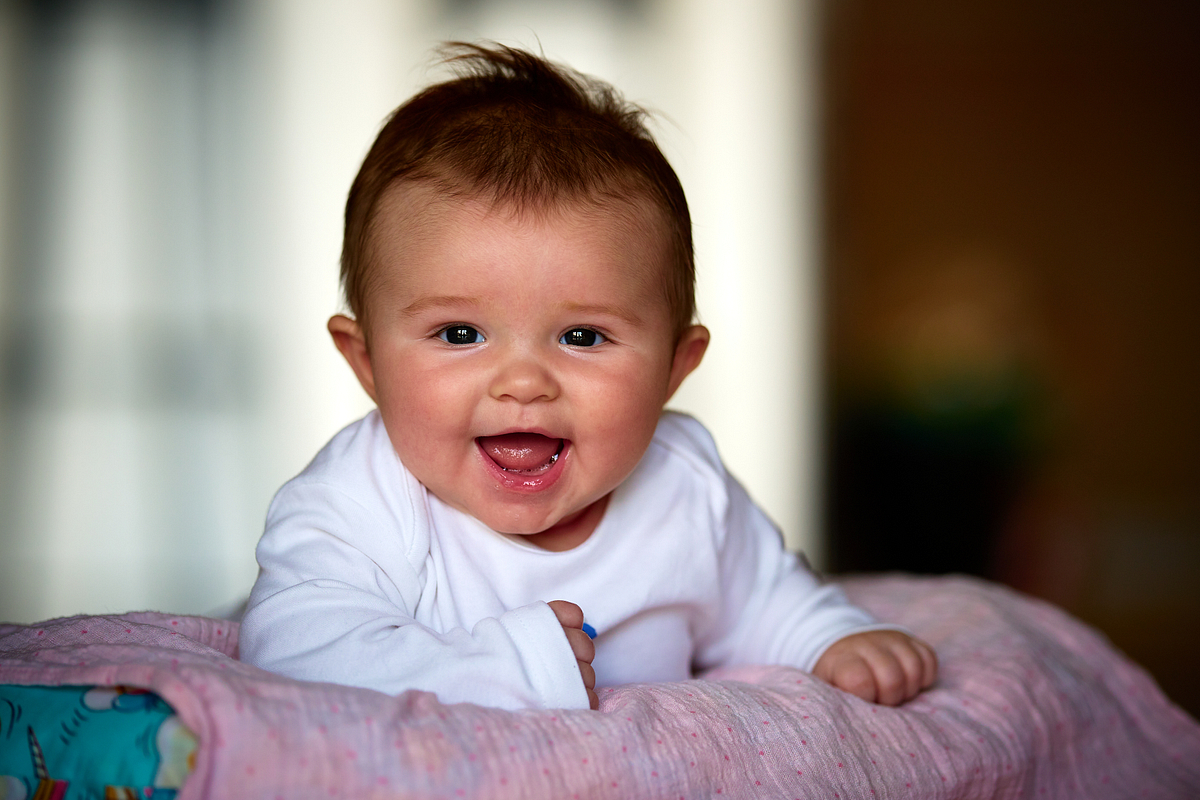 Sadly I skipped month 3 as right after the last post at 2 months I was tested positive for Covid-19. That meant me being locked in a singular room for 14 full days and Sandrina having to cope with everything alone 😔. Thankfully the isolation worked. Neither Sandrina, nor Mia got infected so on some level it was worth it - though the sheer stress of the situation, with my worries mostly directed at what would happen if either of them caught it, meant that the focus was keeping them safe, healthy and happy. Let's just say many a wary night were spent scrubbing and sanitising the kitchen, bathroom and everything I came in to contact with over those two weeks 😅.
I do have a slight air of regret that I didn't take the chance to document the 'ordeal' with my camera, but my focus was honestly so far removed from shooting. While I'm lucky my symptoms were mostly on the mild spectrum, with no fever, they were surprisingly long lasting and so I spent much of the following weeks fretting about whether I was one of those long-haul spreaders and how much contact I should or shouldn't have with Mia. The bizarre thing is, the day before my symptoms came on, I recorded a video of Sandrina and I, snugged right up next to Mia exploring her new lip smacking trick 😆. Given that most Covid positive folks are said to be most infectious right before symptom onset it's frankly a miracle she (or Sandrina) didn't catch it. Hindsight dictates I probably shouldn't have worried as much as I did, but heck. Rationality doesn't really come into play when it's your family.

In any case, life gets in the way sometimes and I'm going to be sure to pick up the pace with plentiful shooting here on in. The pace of Mia's growth is frankly mind-boggling and I want to be sure to document as much of it as I can. She's mastered the art of the roll, expects extensive tummy-time, had 2 lil' gnashers pop up on her lower frontal gum (leading her to chomping on anything within her immediate vicinity 🤣) and is full of giggles galore! It's hard work - but man I've never had so much fun in my life.

Just a few shots I managed to catch over the 4th month, with my favourite being right at the end 🥰.