By Viktor S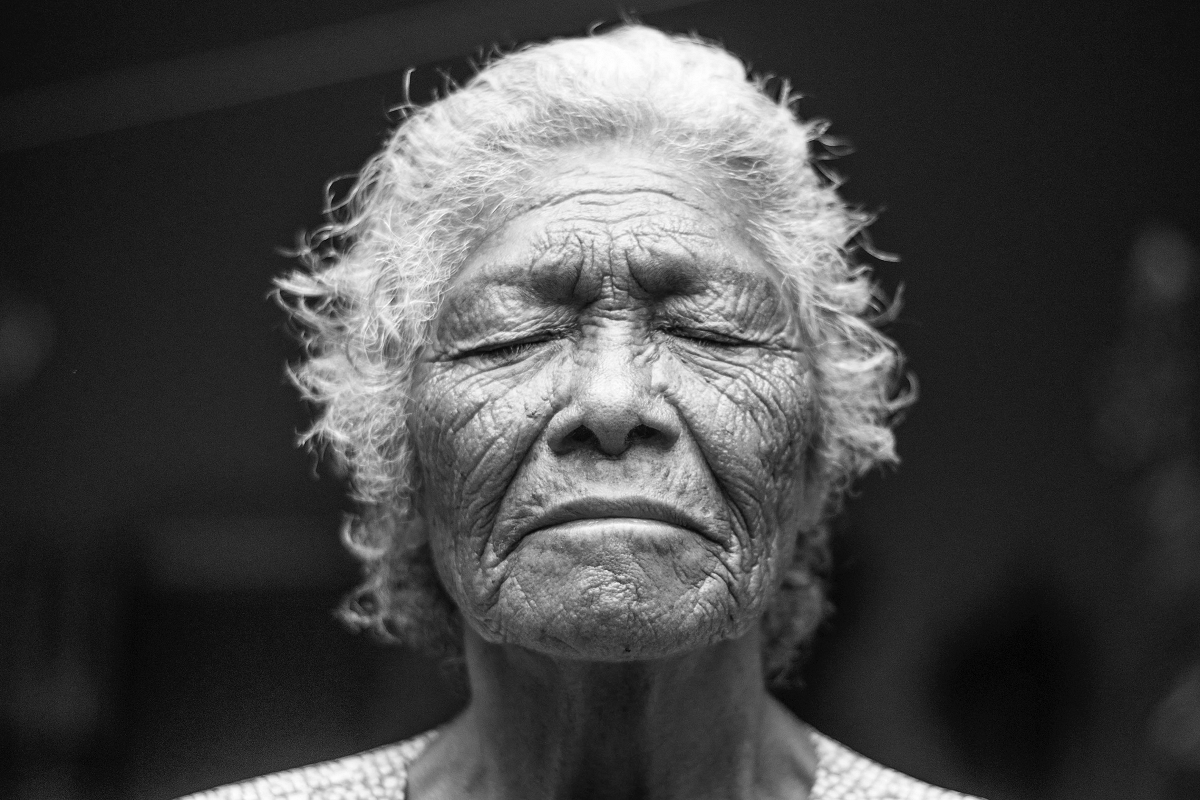 Every portrait is a war between the sitters vanity, and the photographers guile
---
Preface

Before I jump into the nitty gritty, I'd like to preface this (first ever - woo!) entry by outlining my reasoning behind it a little.

I have never written a blog before, nor am I by any metric a professional photographer.
I'm just an amateur who loves the craft of photography and is constantly hungry to learn more and improve in any of its facets.

With that hunger I tend to overconsume metric tons of 'tip' sheets, forums, Youtube videos, blogs and even spend far too much time trawling through photographs taken by the greats (and end up questioning why I even bother, become thoroughly depressed at my ineptitude and cry a little inside).
Most of the time I'll head out, try out the tips and come up with some pretty nifty stuff, only to subsequently forget to apply certain techniques in situations when I get too caught up in the moment of it (goldfish memory doesn't help).

So that's where this post comes in, something I intend to update through time and something that comprises of a lot of ideas, methods and  sources to act as a (probably overtly long) cheat-sheet for shooting  portraits. In total honestly it's a place for me to store all these tips for my own use - if it ends up of use to anybody out there - great :).


---
SS